Well before Jamal Khashoggi was murdered and dismembered in the basement of the Saudi consulate in Istanbul, and before Sergei Skripal and his daughter Yulia were found dosed with a nerve agent in a park in Salisbury, England, Sergei Magnitsky died from torture and denial of medical care in the Russian prison where he had been held without charge for almost a year.
Magnitsky is far from the only critic of Russian President Vladimir Putin who has died in violent and mysterious circumstances over the years, but his death has had a profound effect on parts of the world, and reached as far as the Australian parliament this week.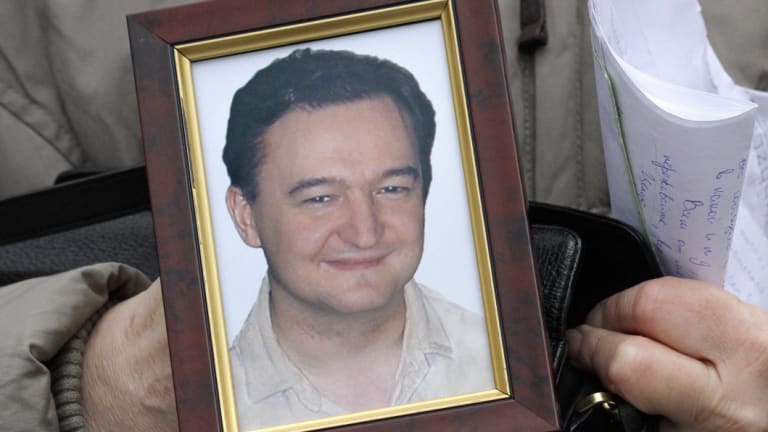 Sergei Magnitsky was tortured and killed in a Moscow prison after he uncovered a web of corruption allegedly involving senior Russian officials. Credit:AP
In one of his final parliamentary acts, Michael Danby, the Victorian Labor MP set to retire at the end of this term, has given notice that he will introduce to the house the Australian version of what have become known globally as Magnitsky acts: laws designed to allow governments to sanction murderers and torturers acting on behalf of states.
Explaining his bill in a comment piece for the Herald and The Age this week, Danby argued that since the murder of 38 Australians aboard a civilian airliner shot down by a Russian missile, Australia has a significant and immediate interest in seeing an Australian Magnitsky act passed.
Behind the scenes, another man - the American billionaire-turned-activist Bill Browder - is also determined to encourage Australia to act.
Though Browder has a low public profile, he has proved over recent years not only to be an effective political campaigner, but an extremely significant irritant to Putin. The Russian government's bid last week to take control of Interpol, the world's international police co-operation body, was derailed by a last-minute diplomatic effort launched in part over fears that the Kremlin might use the body to facilitate Browder's arrest.
"[Control of Interpol] would have made it much easier for [Putin] to have me arrested and taken back to Russia and killed," Browder told the Herald this week.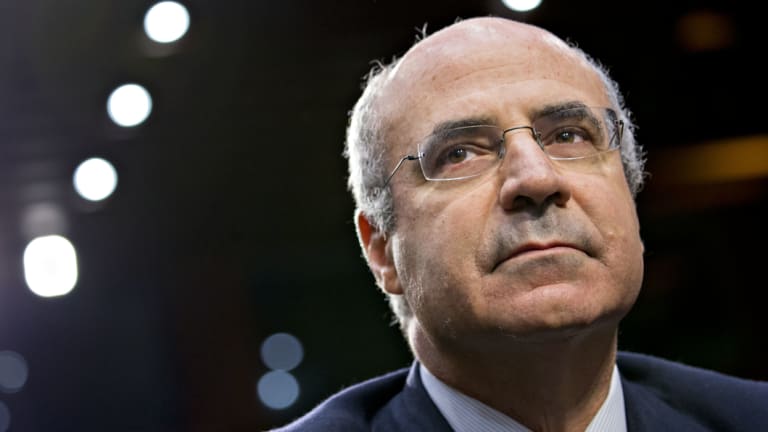 Bill Browder, an American billionaire-turned-activist.Credit:Bloomberg
Browder is not a man to shy from a fight and he is at the heart of the Magnitsky story. The US-born British financier is the co-founder of Hermitage Capital Management, an investment fund that at one time was the largest foreign portfolio investor in Russia.
In 2005 Browder was suddenly blacklisted from Russia and two years later Hermitage Capital was raided by Russian authorities, who seized $US230 million. One of the company's auditors, Sergei Magnitsky, established that the cash was distributed to senior Kremlin allies of Putin in what appeared to be a classic case of Russian "corporate raiding".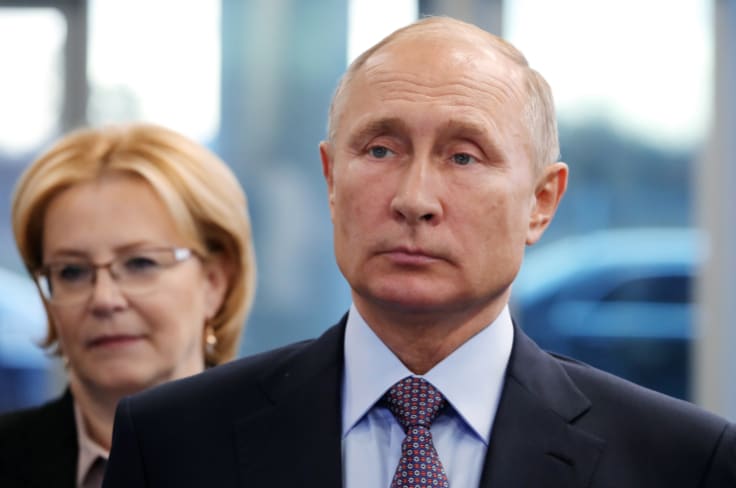 Russian President Vladimir Putin.Credit:AP
Magnitsky was imprisoned and Browder quit his corporate life and became an activist. As a result of his lobbying the United States passed the first Magnitsky laws in 2012 with bipartisan support and allowed the government to target individual human rights abusers and their family members, freeze their assets and ban them from entry to the US.
As Browder put it this week, kleptocrats might still be able to amass vast piles of wealth, but under these laws they can no longer travel the world and spend them.
Similar laws have since been passed in Canada and Britain, while the Dutch government is working to have them adopted by the European Union.
Browder says it is crucial that Australia follows suit. "It is a no-brainer to stop torturers and killers from coming to Australia and using its banking system," he says.
He also notes that as a member of the Five Eyes intelligence-sharing alliance - along with Britain, the US, Canada and New Zealand - it makes sense that Australia replicates the laws.
Danby, who will put his bill up on Monday, agrees. He argues that the law would serve as a significant disincentive to members of regimes considering violating human rights laws.
He noted in his piece for the Herald and The Age that a future Australian Magnitsky-style law could see Chinese officials involved with the mass incarceration of Uighurs banned.
Danby claims to have had support from across the political spectrum, from the left of the Labor Party to the right of the Liberal Party. What remains to be seen is whether the parliamentary leaders have the will to allow the bill to be debated in this truncated parliamentary term, and the stomach to risk offending the governments of potential targets of such a law.
Should the bill fail, it seems unlikely that it is the last Australia will hear of the movement. Browder has no intention of returning to his corporate life and shows no fear of the threat of reprisals from his powerful and lethal enemies.
"I am a full-time human rights activist now and I love it. I have a righteous mission."