Labour has been embroiled in a fresh row over its efforts to stamp out antisemitism after the daughter of one of Jeremy Corbyn's allies was given a job with the party's independent complaints unit.
Senior MPs said the decision to move Laura Murray to the body dealing with antisemitism cases "raised question marks" over its independence from the leadership.
Ms Murray, who has worked in the Labour leader's office since 2016, is one of two junior staffers seconded to the complaints unit to deal with the volume of antisemitism cases.
Her father Andrew is a former Communist party member and chief of staff at Unite the union.
She is also reportedly being sued for libel by Countdown presenter Rachel Riley, who has been campaigning against antisemitism in Labour.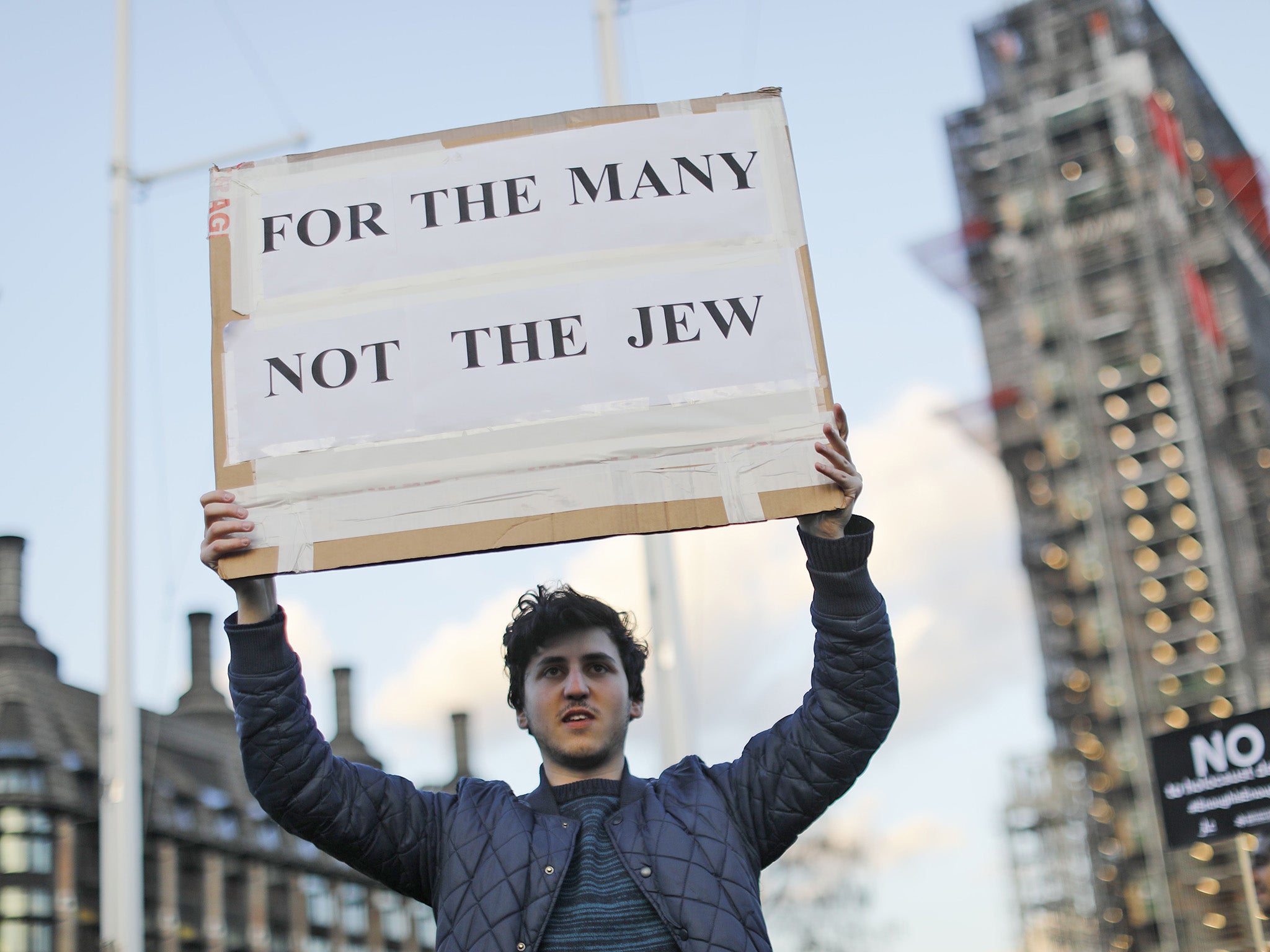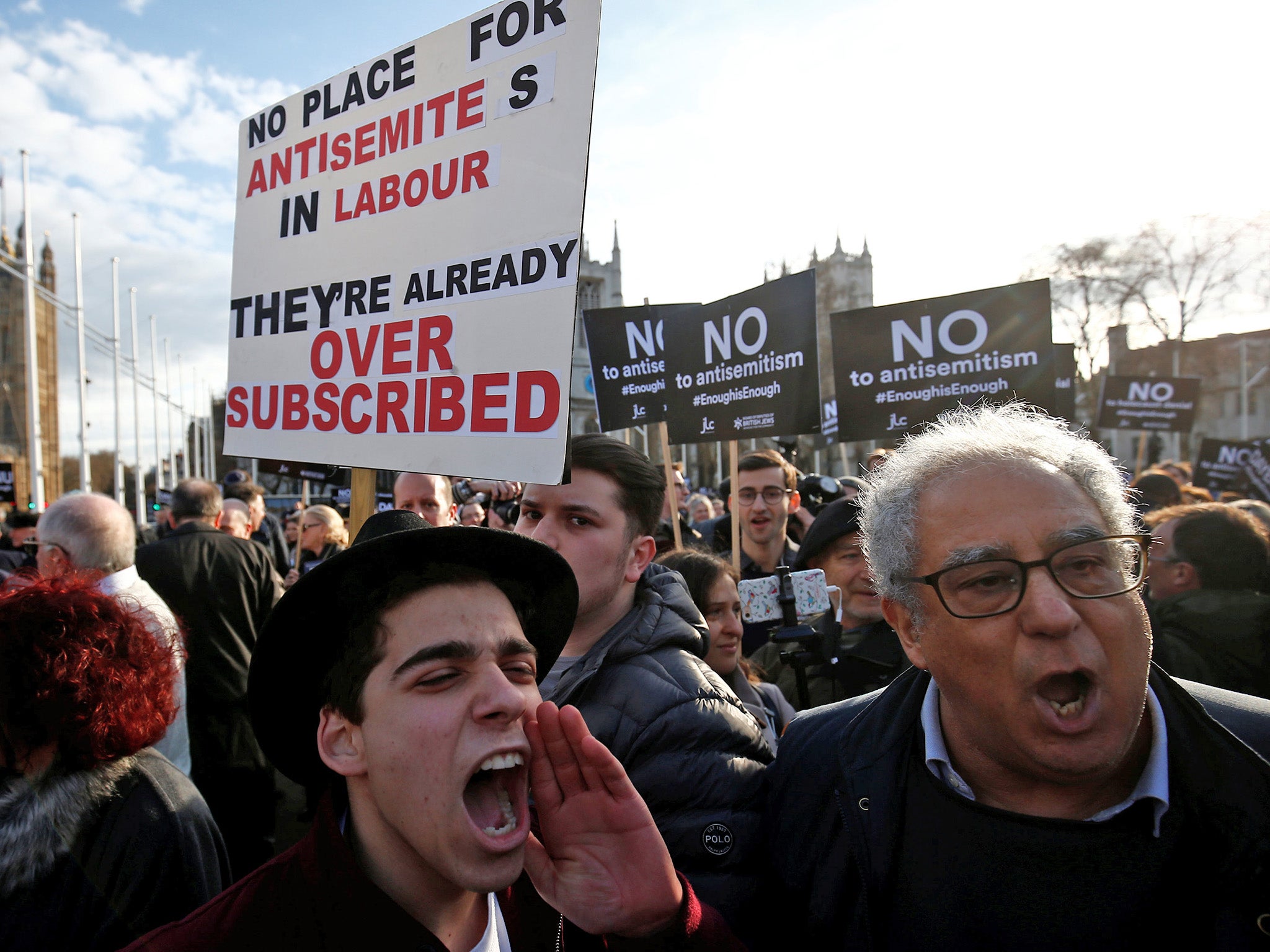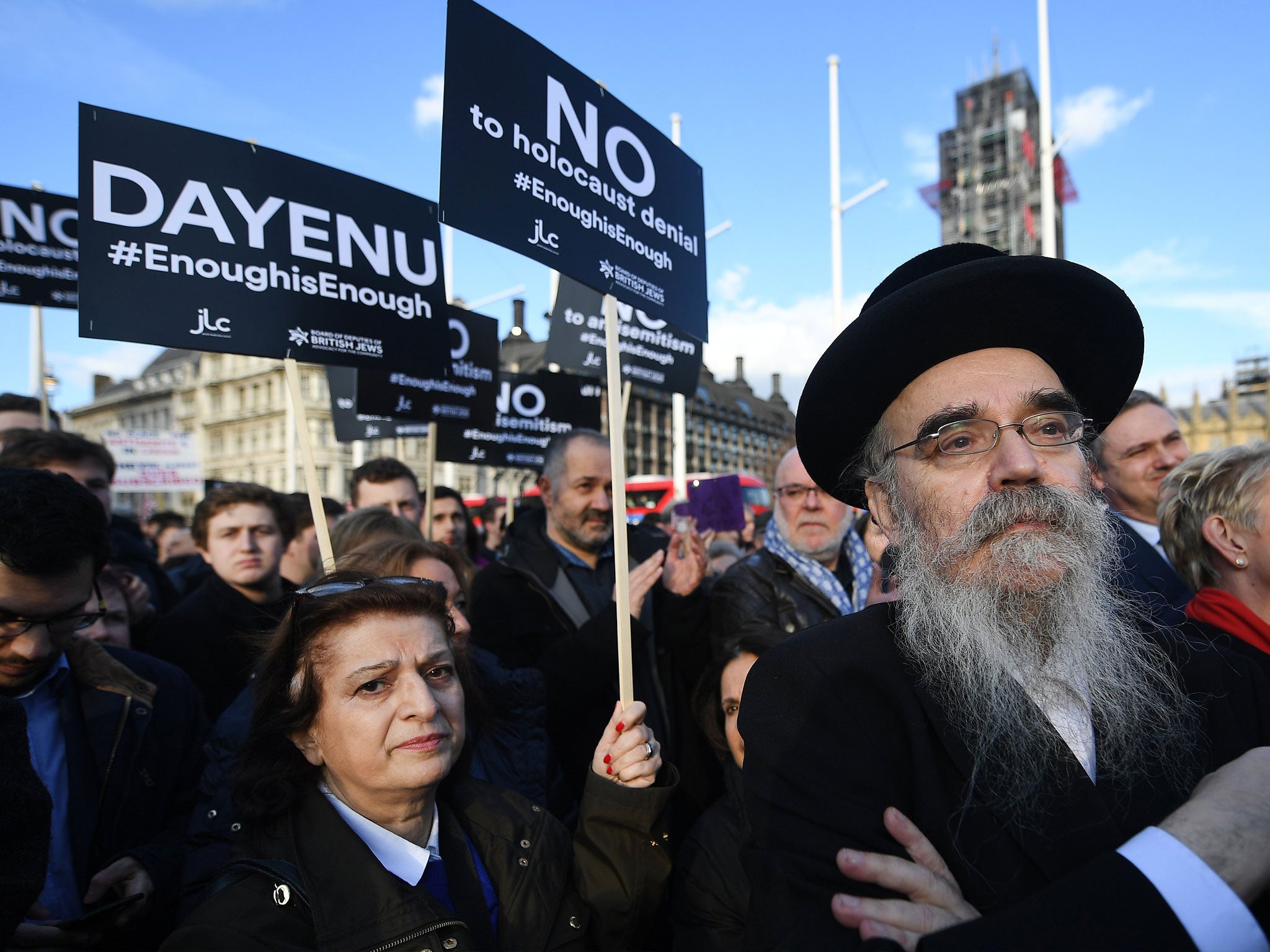 The issue was raised at a tense meeting of the parliamentary Labour Party, where general secretary Jennie Formby was challenged by a number of MPs on what party bosses were doing to rid the party of anti-Jewish hate.
Speaking outside the meeting, Liverpool Riverside MP Dame Louise Ellman said: "What are her credentials?
"It puts a major question mark on whether the people running this organisation understand the concerns expressed, question marks over the independence of the the process."
Another MP said the secondments had been raised with Ms Formby but "she pointedly didn't answer".
Dame Margaret Hodge, the Barking MP, said the move would do nothing "to build trust" in the process.
Ms Murray is at the centre of a libel case brought by Ms Riley over tweets she posted when Mr Corbyn was egged at a mosque in north London on Sunday, the Jewish Chronicle reported.
A Labour source said Ms Murray's role was solely to provide "administrative support" to deal with the large volume of cases.
It is understood that these jobs will play no role in deciding the outcome of disciplinary matters.
The source said: "This is standard procedure to reallocate resources from one part of the organisation when another part of the party comes under strain and requires additional staff support.
"Ensuring complaints on antisemitism are processed quickly is an absolute priority for the party which is why these additional resources have been reallocated."
A Labour Party spokesperson said: "We don't comment on staffing matters."
Ms Formby made it her mission to eradicate antisemitism from Labour's ranks when she was appointed as general secretary last year, after the party was dogged by a string of controversies.
The Independent understands she told MPs that ex-minister Lord Falconer will be given access to all the documents and data he requires to oversee the antisemitism complaints process.
However Lord Falconer, who attended the meeting, has said he is "not yet" signed up for the role.
It comes after Ms Formby clashed with Labour deputy leader Tom Watson when he requested that MPs inform him of complaints about antisemitism.
He had emailed Labour MPs and peers to say he would be "logging and monitoring" all complaints of antisemitic abuse and bullying.
But Ms Formby accused Mr Watson of behaving in a "completely unacceptable" manner, saying his approach would "undermine" and "pollute" the existing system of dealing with complaints.
We'll tell you what's true. You can form your own view.
At The Independent, no one tells us what to write. That's why, in an era of political lies and Brexit bias, more readers are turning to an independent source. Subscribe from just 15p a day for extra exclusives, events and ebooks – all with no ads.