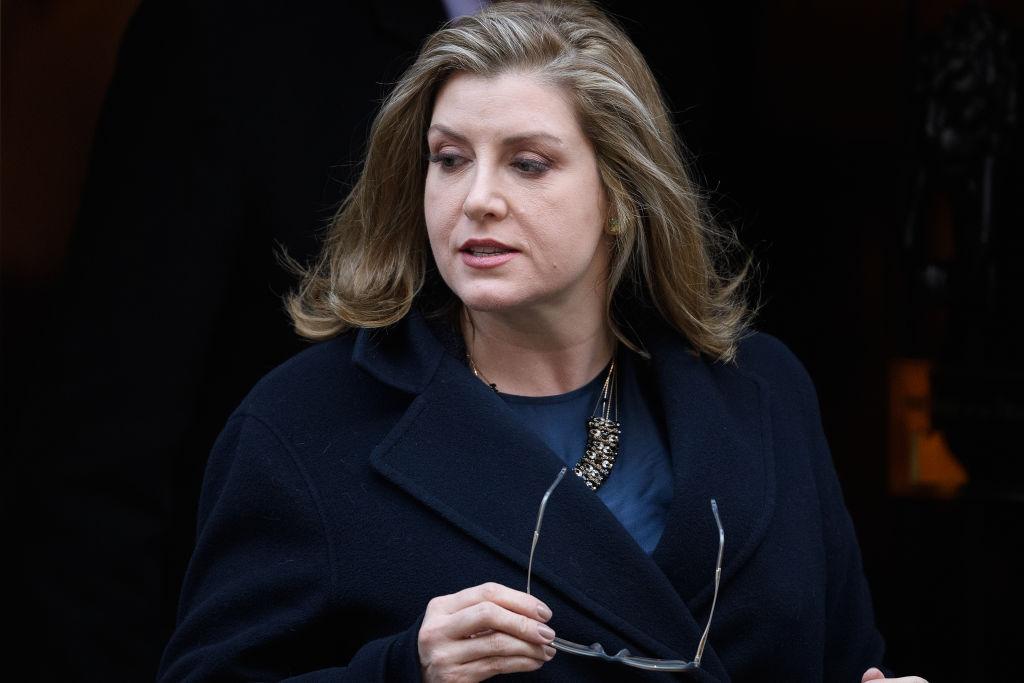 Penny Mordaunt (Photo: Getty Images)
The UK government is to play a central role in a review of Palestinian school textbooks amid concern British aid money is funding a curriculum that allegedly incites violence against Israelis.
The Department for International Development (DFID) confirmed it had "successfully pushed" for the review of the Palestinian Authority's (PA) current curriculum for primary and secondary school children.
DFID announced the Georg Eckert Institute - a leading international institute for analysing education media based in Germany - had been commissioned to produce an initial scoping report to expedite the full review.
An international group, including representatives from the UK, will work on the review, which is to due to be concluded by September 2019.
The PA agreed to "engage constructively" with the findings. DFID said that if evidence of material which incites violence is found they will take action.
International Development Secretary Penny Mordaunt said: "The UK is rightly at the forefront of the international community on this issue. We are working closely with the PA to ensure that all Palestinian children receive a decent education and are able to fulfil their potential."
The UK will donate £125 million to the PA by 2021 with £20 million of the total budget spent on education.
DFID says UK aid is helping to provide quality education for children in the West Bank, including by paying the salaries of specially vetted teachers.
The department disputed reports that UK aid funds the writing or provision of textbooks by the PA, and claims everything given to the PA is subject to safeguards to ensure aid is used for its intended purpose.
Labour Friends of Israel has been behind repeated calls for the government to probe the "scandal" of British money being used to fund a curriculum which incites the murder of Israelis and circulates antisemitic material to children.
LFI vice-chair Dame Louise Ellman told the House of Commons in January that young Palestinian minds were currently "being poisoned" and "the opportunity for Britain to help promote the values of peace, reconciliation and coexistence squandered."
LFI chair Joan Ryan has also been a vociferous campaigner for action over the PA curriculum.
In 2017, a report by the Institute for Monitoring Peace and Cultural Tolerance in School Education group (IMPACT-se) concluded that PA textbooks encouraged "young Palestinians to acts of violence in a more extensive and sophisticated manner" and that "the curriculum's focus appears to have expanded from demonization of Israel to providing a rationale for war".